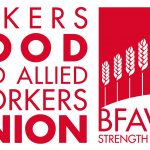 With the Hovis strike in full swing, the first two days have shown the exceptional comradeship and solidarity that flows through the veins of trade unionists. Both our BFAWU...
Latest News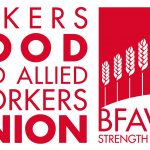 In a recent article in The Guardian, Ellie Mae O'Hagan writes about the effect of the pandemic on the workforce and of Unions' assistance in reducing its impact on...
Latest News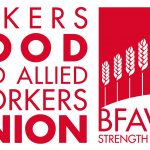 Statement from the BFAWU Negotiating Committee Planned Strike Action in Hovis Belfast Our members in Hovis Belfast have voted for and are planning to take strike action this Friday...
Latest News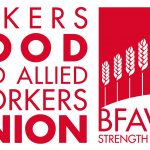 This year as I write about International Workers Memorial Day 2021, I would like to record thanks to all those BFAWU Safety Reps who have spent the last year,...
Latest News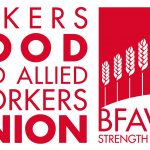 A new study has suggested almost one in five food workers may have run out of food because of a lack of money during the pandemic. The shocking figure comes...
Latest News
The announcement by the Government to end workplace learning is a devastating blow for working people who, over the last 20 years, have had the opportunity to improve their...
Latest News
It is with great sadness that we learned of the passing of our former National President: Brother Dennis Nash. Dennis joined our union in 1976, working at Telfers in...
Latest News