workplace conditions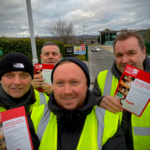 The Bakers, Food and Allied Worker Union (BFAWU) are launching a new partnership with Mid Scotland and Fife MSP Alex Rowley to recruit food workers in the Kingdom. The...
Latest News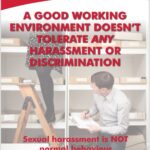 We have been aware of McDonald's poor record on Sexual Harassment and their use of NDA's to hide a problem which we believe is rife in the company. In...
Latest News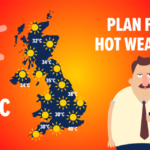 How often have you heard managers say "It's not our fault, we can't control the weather!"?
Videos