News
From 19th to 25th June, Mencap are hosting Learning Disability Week. Learning Disability Week highlights the amazing achievements of the 1.5 million people in the UK diagnosed with a learning...
Latest News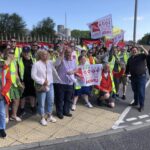 Our members at Allied Bakeries in Liverpool have taken the difficult decision to withdraw their labour this week over a pay dispute, the picket line over the last 24...
Latest News
The BFAWU was able to take an active role in the recent TUC Black Workers Conference by sending delegates George Atwall (Regional Officer for Region 3), Adrianna Kara and...
Latest News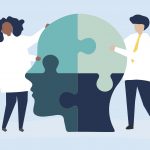 Mental Health Awareness week is acknowledged in May and this year it focused on anxiety.  Everyone can experience anxiety at some point in their life. Whether it's a student...
Partner Blog Posts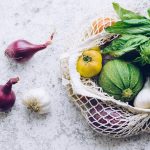 Our latest report on the impact the cost of living is having on BFAWU members is out. The short report is broken down into 2 main sections: The first...
Latest News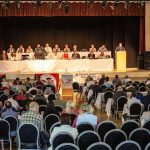 For members who joined on or before the 28th February 2023 and have up to date contributions you should receive your ballot papers for our Executive Council Elections in...
Latest News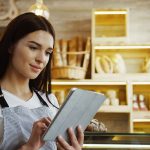 To mark National Stalking Awareness Week, taking place 24-28 April, we're highlighting how people can exploit digital channels to stalk and control others and the signs to look out...
Partner Blog Posts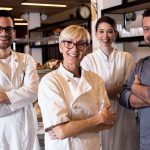 New figures from the STUC reveal workers winning over £2 billion in pay during cost-of-living crisis Data from the Scottish Trades Union Congress (STUC) has revealed that workers throughout...
Latest News
We are proud to present our new recruitment video, where BFAWU members and reps talk about why they joined and love our union! You can be part of our...
Videos