News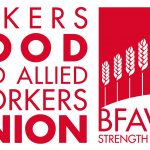 On 3 and 4 February 2021, the Court of Appeal will hear the appeal of the North Wales building workers who were prosecuted for picketing during the 1972 national...
Latest News
The BFAWU Love Learning team work across England supporting learning from Entry Level 1 to Level 2 with a whole host of courses available to suit almost every interest...
Latest News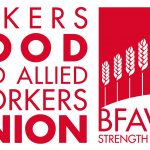 The political direction of the Labour Party in recent months, along with the promotion of MPs who worked tirelessly to ensure that the Party lost both the 2017 and...
Latest News
The announcement by the Government to end workplace learning is a devastating blow for working people who, over the last 20 years, have had the opportunity to improve their...
Latest News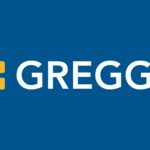 A Message For Our Greggs Members From The General Secretary, Sarah Woolley The news yesterday from Greggs is not where any of us wanted to be, or indeed expected...
Latest News
Workers and ex-workers at Papa John's were joined by community supporters (including Olivia Blake MP) today (Saturday) outside Papa John's on Ecclesall Road to demand unpaid wages. Workers were demanding wages owed...
Latest News
It is with great sadness that we learned of the passing of our former National President: Brother Dennis Nash. Dennis joined our union in 1976, working at Telfers in...
Latest News
It has come to the attention of our Union that there has been a small number of confirmed cases of Covid-19 at the Moy Park site in Ballymena. As...
Latest News