News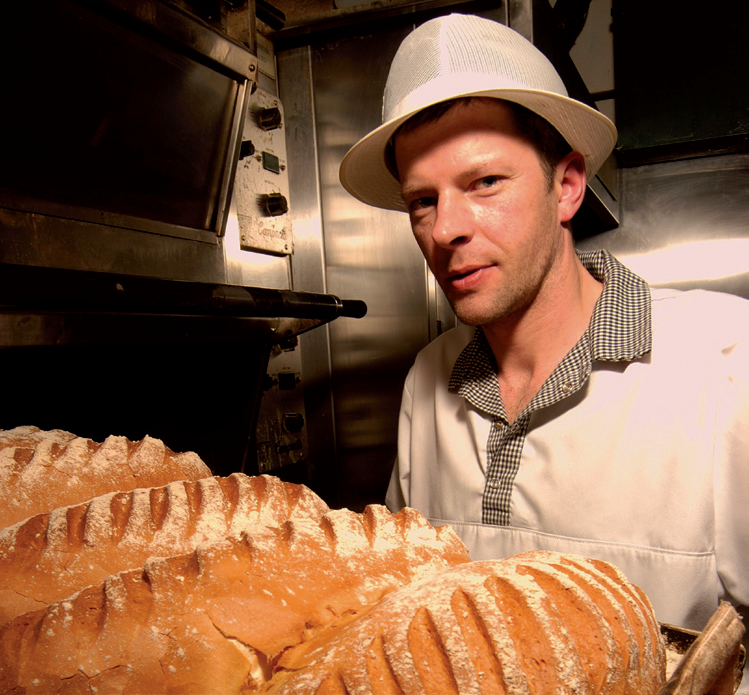 The Coronavirus pandemic took a toll on all of us. Whether you felt lonely, were furloughed or lost your job, we can all agree that Coronavirus affected everyone's mental...
Partner Blog Posts
Time to Talk Day is quickly approaching and there are plenty of ways to get involved and raise awareness of support for mental health-related problems including the impact debt...
Partner Blog Posts
The Bakers Union and MP's are again demanding that Orchard House Food pay workers, at their recently closed Gateshead plant, the redundancy payments they are owed before Christmas. As...
Latest News
Judicial review of "anti-worker" regulations which "undermine the right to strike" expected to be heard in March Move is a "major blow" to government attempts to attack the right...
Latest News
Whether you've got debts to pay off or want to begin putting any spare cash aside each month, PayPlan's got some tips to help you combat the cost-of-living crisis...
Partner Blog Posts
This month, PayPlan celebrated Talk Money Week, a campaign supported across the industry to raise awareness and encourage everyone to be more open about money with friends and family...
Partner Blog Posts
Our partners at Lighthouse have developed these guides to support BFAWU members
Partner Blog Posts
Contributions from all 11 of the unions – and a foreword by John McDonnell
Latest News
7 November is Disability Pay Gap Day. It's the day when the average Disabled worker stops getting paid for the rest of the year, compared to the average non-disabled...
Latest News