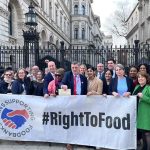 "Trade Union Leaders Demand National Summit To Deal With National Food Emergency" Scores of trade union leaders, academics and campaigners have today signed a joint letter calling on the...
Latest News
Cryptocurrency harms and its effects on mental health and wellbeing Last year we wrote about the rise of cryptocurrency and the potential dangers it can pose in terms of...
Latest News
The workers and owners of a popular local café/restaurant have forged a union recognition agreement thought to be a first of its kind in the city. South Street Kitchen...
Latest News
In honour of Mental Health Awareness Week, we've put together a list of coping strategies from the Mental Health Foundation to help you deal with loneliness and prevent some...
Latest News
Our friends at the Equality Trust have launched a new practical guide which supports union reps to campaign for equal pay in their workplaces.  The toolkit is designed to...
Latest News
Email: ukrainesolidaritycampaign@gmail.com Web: ukrainesolidaritycampaign.org On Saturday 9 April 2022, British trade unions will stage a protest march and rally in Whitehall, in solidarity with Ukraine. They will call for...
Latest News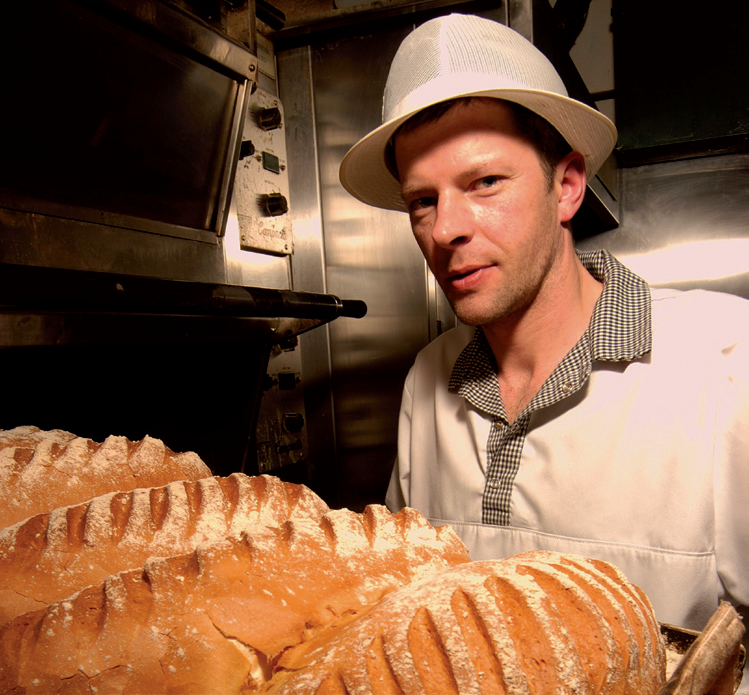 Last week's spring statement was as cruel, callous and inadequate a financial statement as  I can remember in my lifetime and let's be honest there is some competition for...
Latest News
The trade union movement welcomes the passing of groundbreaking employment rights at the NI Assembly today (24 March 2022). The Domestic Abuse (Safe Leave) Bill brought forward by Rachel Woods MLA...
Latest News
Following the Chancellor's Spring Statement, a new report by the Centre for Labour and Social Studies (CLASS) and Autonomy Think Tank looks at the explosion of employment insecurity over...
Latest News