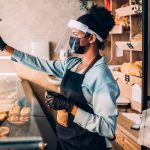 It has been three years since the UK went into it's first lockdown due to Covid-19. Sadly many people lost their lives and thousands were infected by the virus. ...
Legal Panel Posts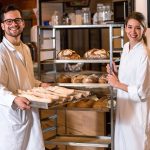 As millions are set to face an increase in their council tax bill from next month, PayPlan, one of the UK's largest free debt advice providers, has outlined the...
Partner Blog Posts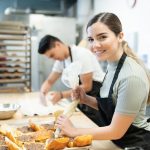 The catalyst for the creation of the Food and Work Network was a membership survey conducted by Unity Consulting Scotland on behalf of the Bakers Food and Allied Workers...
Partner Blog Posts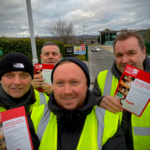 The Bakers, Food and Allied Worker Union (BFAWU) are launching a new partnership with Mid Scotland and Fife MSP Alex Rowley to recruit food workers in the Kingdom. The...
Latest News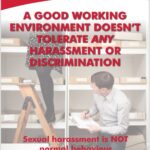 We have been aware of McDonald's poor record on Sexual Harassment and their use of NDA's to hide a problem which we believe is rife in the company. In...
Latest News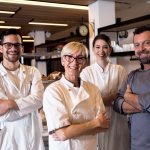 As people try to get to grips with the cost-of-living crisis, there's been a noticeable rise in cyber security threats taking place online. As part of Safer Internet Day...
Latest News
20 trade unions, including UNISON, the RMT and the PCS union, have condemned Government's attempts to 'pit' workers against each other, and are calling for urgent action to advance...
Partner Blog Posts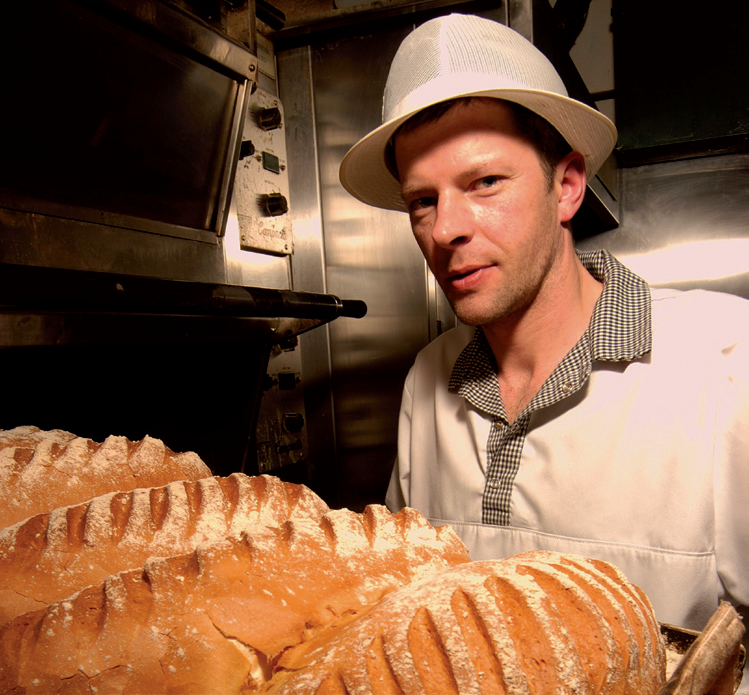 The Coronavirus pandemic took a toll on all of us. Whether you felt lonely, were furloughed or lost your job, we can all agree that Coronavirus affected everyone's mental...
Partner Blog Posts
Time to Talk Day is quickly approaching and there are plenty of ways to get involved and raise awareness of support for mental health-related problems including the impact debt...
Partner Blog Posts