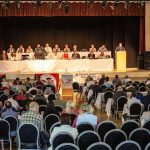 For members who joined on or before the 28th February 2023 and have up to date contributions you should receive your ballot papers for our Executive Council Elections in...
Latest News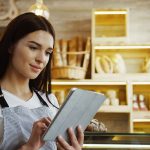 To mark National Stalking Awareness Week, taking place 24-28 April, we're highlighting how people can exploit digital channels to stalk and control others and the signs to look out...
Partner Blog Posts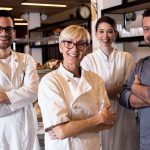 New figures from the STUC reveal workers winning over £2 billion in pay during cost-of-living crisis Data from the Scottish Trades Union Congress (STUC) has revealed that workers throughout...
Latest News
We are proud to present our new recruitment video, where BFAWU members and reps talk about why they joined and love our union! You can be part of our...
Videos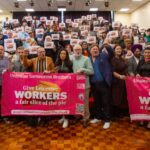 Through word and deed, Starmer has proved our members correct after our survey and subsequent conference decision to disaffiliate from the party we helped come into being. Today's Labour...
Latest News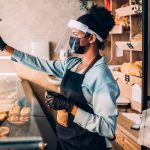 It has been three years since the UK went into it's first lockdown due to Covid-19. Sadly many people lost their lives and thousands were infected by the virus. ...
Legal Panel Posts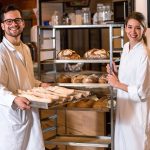 As millions are set to face an increase in their council tax bill from next month, PayPlan, one of the UK's largest free debt advice providers, has outlined the...
Partner Blog Posts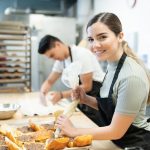 The catalyst for the creation of the Food and Work Network was a membership survey conducted by Unity Consulting Scotland on behalf of the Bakers Food and Allied Workers...
Partner Blog Posts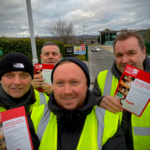 The Bakers, Food and Allied Worker Union (BFAWU) are launching a new partnership with Mid Scotland and Fife MSP Alex Rowley to recruit food workers in the Kingdom. The...
Latest News