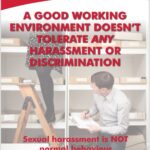 We have been aware of McDonald's poor record on Sexual Harassment and their use of NDA's to hide a problem which we believe is rife in the company. In...
Latest News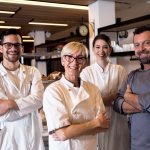 As people try to get to grips with the cost-of-living crisis, there's been a noticeable rise in cyber security threats taking place online. As part of Safer Internet Day...
Latest News
20 trade unions, including UNISON, the RMT and the PCS union, have condemned Government's attempts to 'pit' workers against each other, and are calling for urgent action to advance...
Partner Blog Posts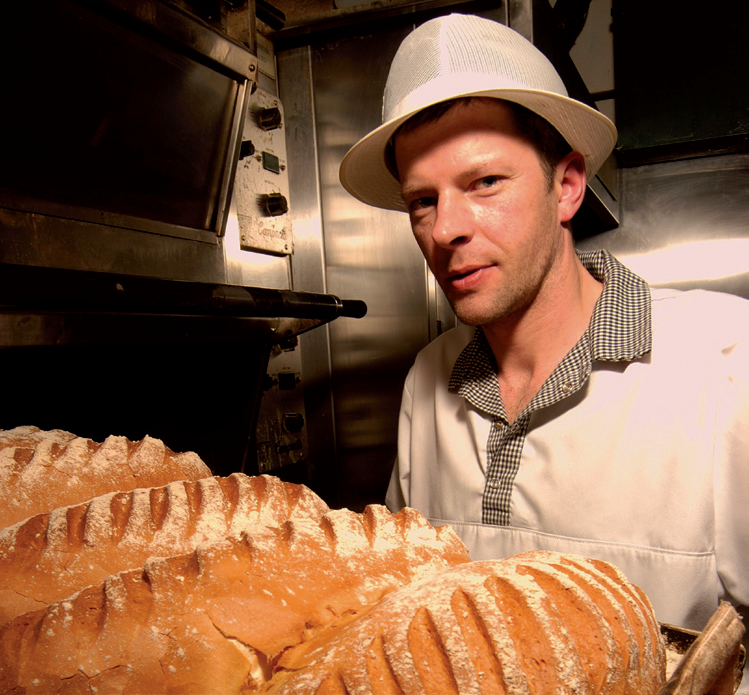 The Coronavirus pandemic took a toll on all of us. Whether you felt lonely, were furloughed or lost your job, we can all agree that Coronavirus affected everyone's mental...
Partner Blog Posts
Time to Talk Day is quickly approaching and there are plenty of ways to get involved and raise awareness of support for mental health-related problems including the impact debt...
Partner Blog Posts
The Bakers Union and MP's are again demanding that Orchard House Food pay workers, at their recently closed Gateshead plant, the redundancy payments they are owed before Christmas. As...
Latest News
Judicial review of "anti-worker" regulations which "undermine the right to strike" expected to be heard in March Move is a "major blow" to government attempts to attack the right...
Latest News
Whether you've got debts to pay off or want to begin putting any spare cash aside each month, PayPlan's got some tips to help you combat the cost-of-living crisis...
Partner Blog Posts
This month, PayPlan celebrated Talk Money Week, a campaign supported across the industry to raise awareness and encourage everyone to be more open about money with friends and family...
Partner Blog Posts